14 results
Then i found out that i had to increase hunter because meat was low

I beat the game

eyJwcmV2aW91cyI6eyJzdG9yZXMiOlsxMDYzLDMyOCwyMzE5LDM0LDYsNDEsMjA2LDEzOCw3LDEyLDE5MzIsNzIsMTE3LDIwLDAsMCwxLDAsMywyLDQ4LDAsMCwwXSwic2NvcmUiOjI0MDI3fSwiY2

Ive come to the conclusion that it increases the loot drop goodies after fighting and visiting pit stops but would really like to know if that is it.

I keep ignoring it but what does it do if I give in???

Is there anyway to get more water when you go on adventures in a dusty path? i already have everything unlocked besides like the full map and the star

eyJ2ZXJzaW9uIjoxLjMsImZlYXR1cmVzIjp7ImxvY2F0aW9uIjp7InJvb20iOnRydWUsIm91dHNpZGUiOnRydWUsIndvcmxkIjp0cnVlfX0sInN0b3JlcyI6eyJ3b29kIjo4NDY3LCJtZWF0IjozOT

Hi I've found the Spaceship and have never gotten this far in the game before. I haven't finished exploring the map yet and would like to do so. If I

I very recently finished this game, while I VERY MUCH liked it, I was dissapointed during the mid-game when I hit the hut and gatherer limit, I though

On the browser version I'm unable to give occupations to my villagers, I'm assuming I just press the buttons to the right of the occupation, but when

What dose the hyper/classic button do?
Related Community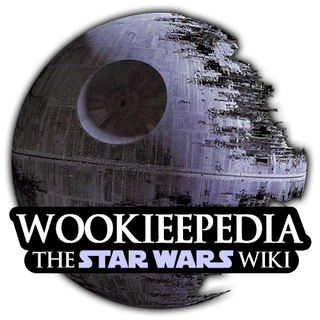 movies
100K
Pages

100K
Images

1
Video
Wookieepedia is a wiki-based online encyclopedia that contains detailed information about the Star Wars universe, including movies, books, video games, characters, locations, technology, weapons, vehicles, and everything in between. Founded in 2005, Wookieepedia has over 175,000 articles, covering everything from the…
View More Wikis